At Home Manicure | with Nail Technician, Mimi Roy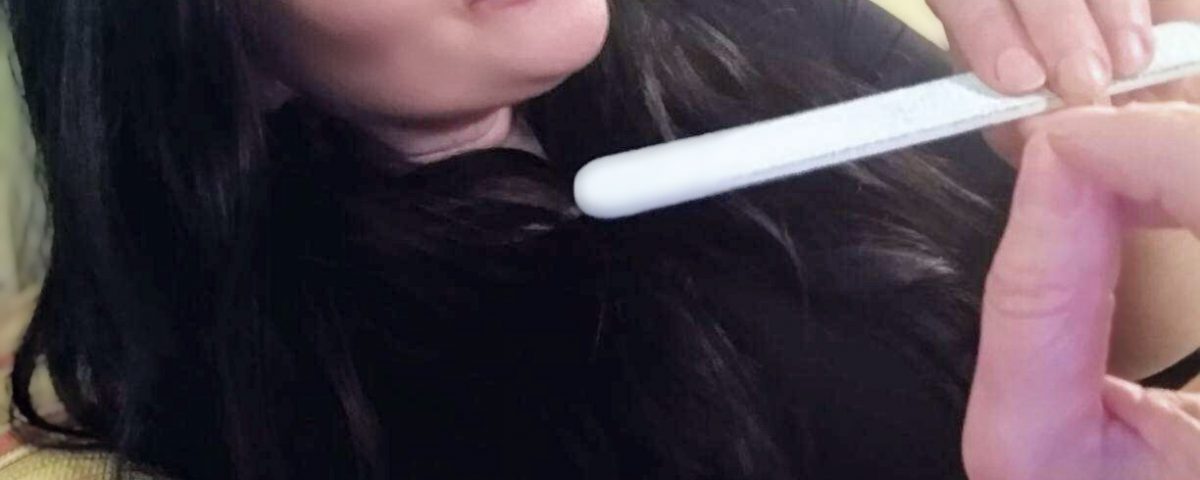 A luxurious spa manicure and pedicure is a fabulous treat and the perfect way to relax and self-care. Although if time, budget or even worse, a mandatory quarantine doesn't allow for a spa visit, an at-home nail treatment will do just fine! Chances are you already have the supplies needed tucked away in your bathroom or makeup bag to give yourself an excellent mani-pedi in the comfort of your own home.
Follow along to nail your at-home manicure and keep your hands looking in tip-top shape!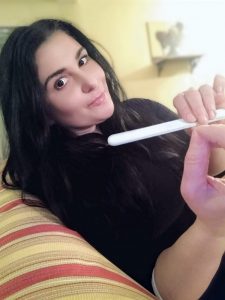 Gather your supplies for your mani
Nail polish remover | cotton pads | nail file | nail buffer | coconut or olive oil | orange wood stick | nail clippers | soaking dish | base coat | top coat | polish color of choice
Remove polish
Polish remover quickly takes off all polish and cleans the nail.
Trim and file nails
Clip nails, if necessary. Then file gently, moving in one direction to get your tips square, round, or to your desired shape.
Buff nails
 Gently buff the top of the nails to smooth any ridges.
Soak
Soak your fingers in warm, soapy water for 5 minutes.
Push back cuticles
Gently push cuticles back with an orange wood stick or damp cotton pad. An orange stick can also assist in cleaning underneath nail tips. Your cuticles protect your nails from bacteria and keep them soft, so avoid cutting them.
Exfoliate your hands
Exfoliate your hands and forearms with a scrub to eliminate dead skin cells and replenish the skin's moisture . Use your orange stick again to gently clean any debris from under nails. Rinse your hands and dry them thoroughly.
Moisturize your hands and cuticles
Take the opportunity to give yourself a mini hand massage. Just because you're not at the spa doesn't mean you can't relax. Use coconut oil, olive oil or a body butter to massage and hydrate. To finish, swipe each nail with nail polish remover to get rid of any oily residue.
Apply a base coat
Apply a base coat to hydrate and protect nails, as well as prevent chipping. Base coats will also lock in color and prevent it from staining your nails. After base coat application, relax and allow to dry for a minute.
Apply your polish
Apply a thin coat of your color of choice, being sure to get the brush down to the cuticle and to the corners of your nail. Maximum coverage on the first coat makes the second coat a breeze. Allow for your first coat to dry for a few minutes before proceeding to the second coat.
Apply your second coat of polish
Apply the second coat of polish. Sheer or lighter shades may need a third coat for a full, seamless coverage. Remember to keep your applications thin and neat.
Finish with a top coat
A top coat protects your manicure from chipping and adds shine. Don't skip this finishing step or you'll significantly shorten the lifespan of your beautiful manicure. Allow your polish to fully dry.
VOILA!
_______________________________________________
Indulge in Pure Fiji Body Care
for all of your at home spa manicures, pedicures and body treatments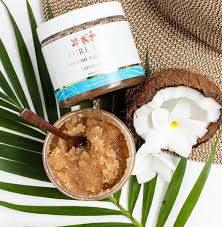 10% OFF Pure Fiji body care
Use promo code | BeWell for 10% off and free shipping or local home delivery