Give Your Skin a Pick-Me-Up
10% Off All Spa Products
Includes free shipping or local home delivery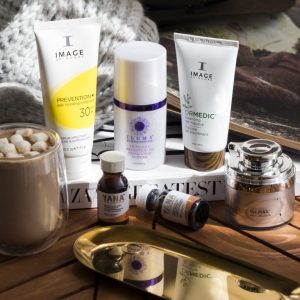 During this time, we are happy to bring the spa home to you! Whether you need to replenish your skincare or would like to introduce a new product into your regimen, we are here for you.
-Email Amy at [email protected] to purchase-
Please include in your email  |  your name, address, your product order and the last 4 digits on the card in your billing profile
For payment, upate your spa profile  |  Update Payment Information
Thank you and Be Well.