Relax and Rejuvenate with an At Home Mineral Bath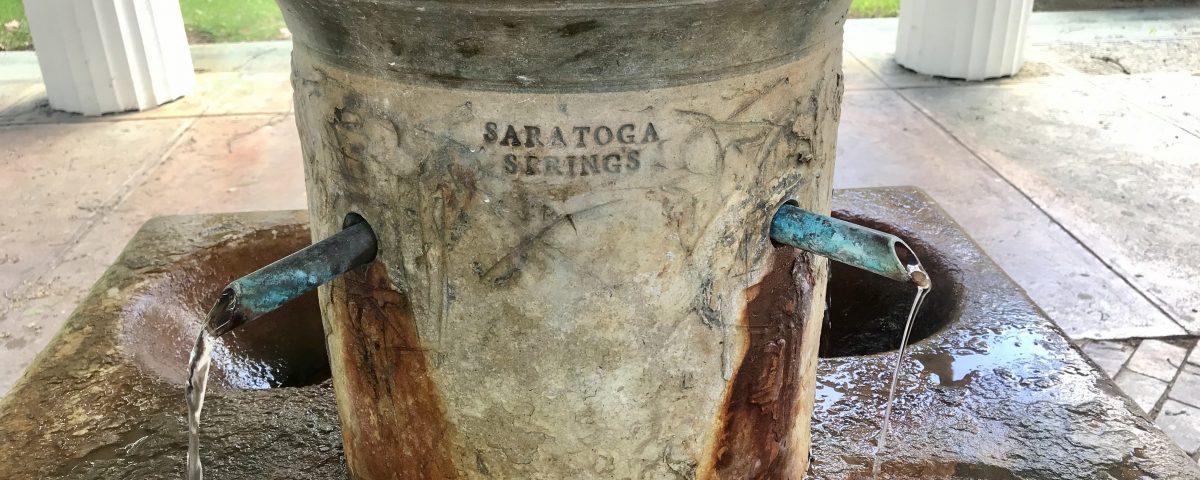 Saratoga Springs is famous for its natural mineral springs and bathes. We encourage you to "take the waters"  to nourish your body and "rehydrate your spirit" with an at home mineral bath.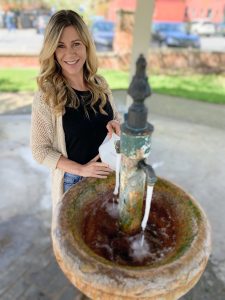 At-Home Mineral Bath |
Visit one of our many Saratoga mineral springs to fill containers with water from the spring.
Fill your tub at home with warm water. Then add your mineral water. We suggest at least 2-3 gallons of natural mineral water.
To enhance your at home spa experience, add a few drops of essential oil, such as lavender or eucalyptus.
Soak, RELAX and calm your body and mind, while rejuvenating your skin.
A Pro Tip | The Hathorn Spring, located at the corner of Spring St. and Putnam St. is known as a "beauty spring."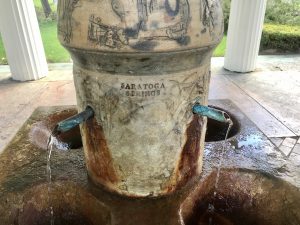 The Springs of Saratoga
Our unique natural sources of Saratoga Springs are truly a gift that we should all be taking in. From the waters of our mineral springs to the beautiful landscapes of our region, let nature a part of your wellness lifestyle.
In the 1800s, Saratoga became a destination for visitors who came to "take the waters" or drink from the mineral springs for their therapeutic properties. Saratoga later became a thriving spa, where people came for "the cure" of the various mineral waters, to soak in mineral baths, and enjoy the fresh air of Upstate New York – a tradition that still continues today.
Benefits of mineral baths include therapeutic effects on skin conditions such as psoriasis, increased blood circulation and cell oxygenation, stimulation of the immune system, production of endorphins, and promotion of feelings of physical, mental and emotional well-being.
Regular consumption of mineral water improves bone health and helps prevent diseases such as osteoporosis in women, reduces bad cholesterol, regulates digestion, promotes beautiful skin, eases arthritis, hydrates the body and replenishes electrolytes to prevent muscle cramping.
"Take the Waters" and enjoy the various natural springs of Saratoga.