Massage
Relax and restore yourself with a customized massage using Swedish and deep tissue bodywork.
A renewing experience using a variety of massage techniques for stress reduction, relaxation and deep tissue detoxification. Allow our massage therapist to design the ideal massage for you.
$55 for 30 Minutes
$85 for 60 Minutes
$110 for 90 Minutes
Our Prenatal Massages are specifically for the expectant mother.
$60 for 30 Minutes
$90 for 60 Minutes
$120 for 90 Minutes
Your massage therapist will customize your experience by using light, medium or deep pressure to relieve tension, discomfort, and pain. – $55 for 30 Minutes
A therapeutic massage combined with the healing properties of essential oils to balance and relax your mind and body.
$65 for 30 Minutes
$95 for 60 Minutes
$125 for 90 Minutes
Warmed stones are placed on the body and combined with nourishing Pure Fiji exotic body oil to release tension, restore balance and increase positive energy flow. Warm stones gently encourage sore muscles to relax and surrender while increasing circulation and bringing the sense of well-being and harmony.
$130 for 80 Minutes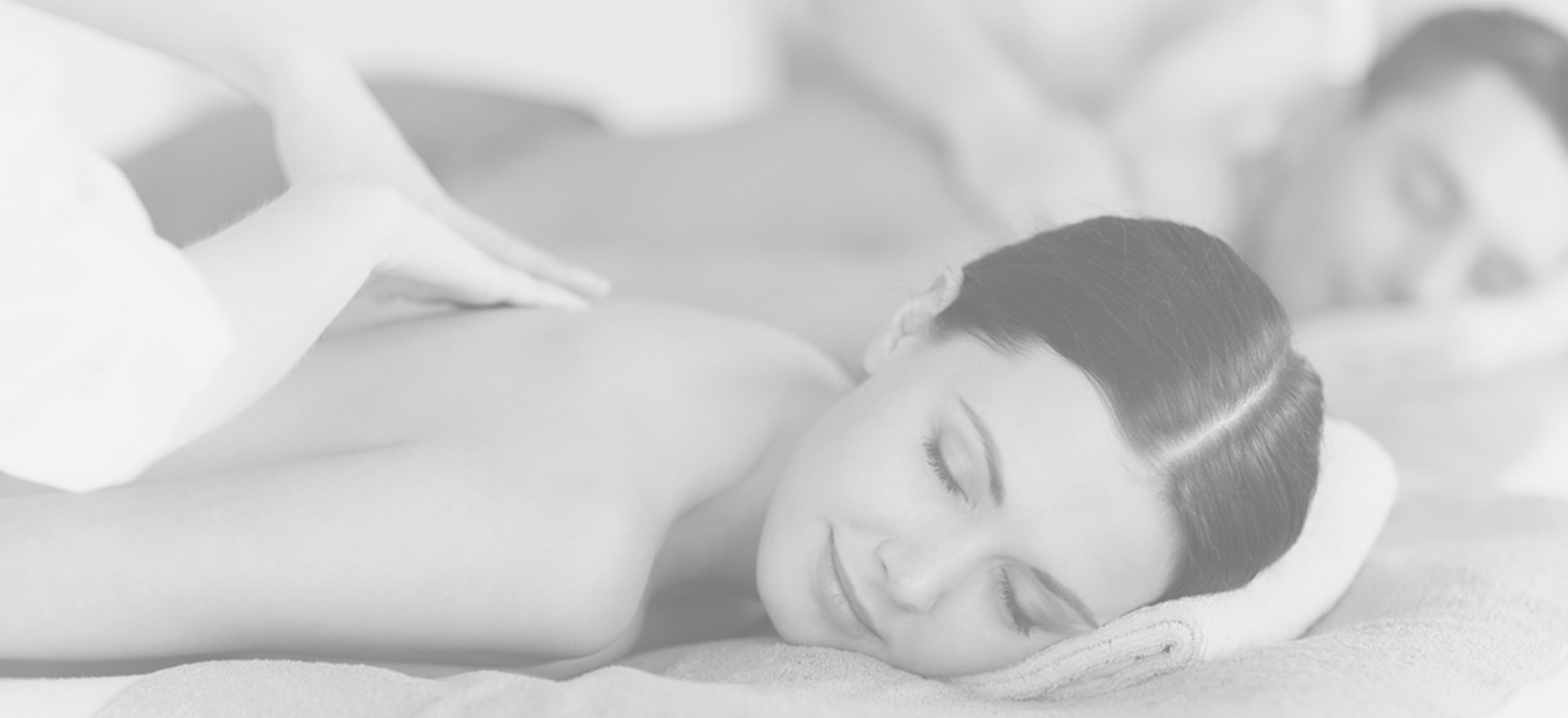 See What People Are Saying
I came here with some of my bridesmaids on the last day of my bachelorette party. Kathleen was amazing during the planning process, she helped us set up the schedule that worked best for our group and was very accomodating. The spa itself is beautiful. Fruit infused waters, great staff. I got the hot stone massage, coconut body scrub and la cascada facial. Everything was amazing. The facial was one of the best I have ever had. I left feeling so relaxed which was much needed. I definitely reccomend this place !

Amazing massage by Katherine! She was extremely attentive to the points of tension in my upper back and was gentle with my head when I mentioned a concussion that still effects me. The whole staff was generous and they got me in on very short notice. Will be back for another!!